Word Counter
Copy and paste your post into the box below to count the words.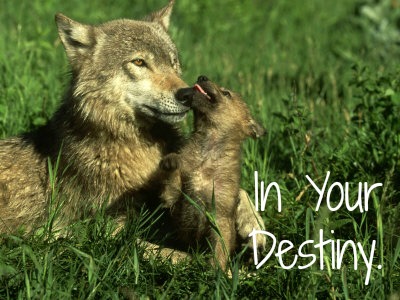 D E S T I N Y ' S F A I T H
Advertising
|
Affiliating
|
Joining Us
|
Site Rules
Staff spots are open. PG-13. Lion and wolf roleplay. Liquid time. Advanced to Beginner site. Needing members. Alphas, Kings, Monarch, & Beta spots are open. New site.
Email Address;
destinys.faith.staff@gmail.com

---
Permissions in this forum:
You
cannot
reply to topics in this forum