Word Counter
Copy and paste your post into the box below to count the words.

Hello! This forum is based on big cats that survive in the wild. In this forum, tigers, lions, leopards, jaguars, cheetahs and pumas are allowed. There are three main areas where big cats can role-play. This is a friendly site where users can chat, play and hold contests. Inappropriate stuff are not aloud on this site. Hope you have fun!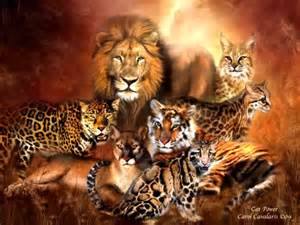 http://bigcatz.forumotion.com/
Linked back, thanks for advertising!
____________________________________________________________________________________________
A song in me a song in need
Of a courageous symphony
•*•
A verse in me a verse in need
Of a pure heart singing me to peace

avatar © off-white
lyrics © nightwish

---
Permissions in this forum:
You
cannot
reply to topics in this forum